When we calculate your wedding day transport schedule, the first 50 miles are included within our our standard package. This is calculated from our base and back again, so when you request a quote we will plot your route out on Google Maps. The excess mileage cost* will then be included in your quote.
* The price per mile will vary as fuel costs continue fluctuate.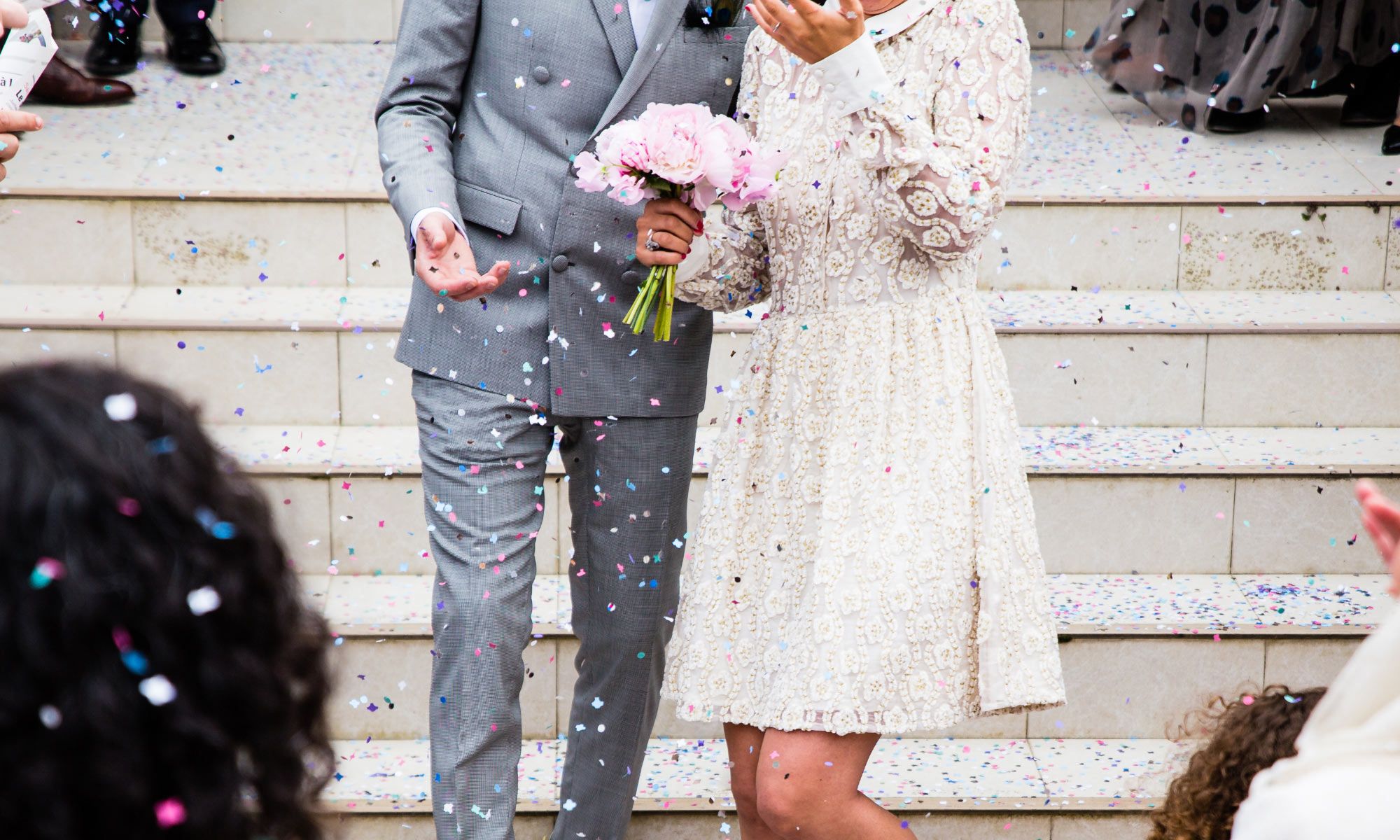 Our VW Campervan is registered with the DVLA and our insurance company to carry up to seven passengers over the age of three years on the day of travel. Although we can carry seven passengers, we have to be careful not to overload our pride and joy, well she is over 51 years old,………And now the awkward bit, the number of allowed passengers does also depend on the total weight, so to avoid embarrassment on the day, and you think you will need a second collection, decide how many collections you will need when you complete the quotation request form.
Booking Could Not Be Easier
When you choose Classic and Camper Ltd for your wedding car transport, you will be getting one of the best VW Campervans in the UK; and the service we provide is second to none, just check out our Google reviews, they are ALL FIVE STAR. To ensure everything runs smoothly on the day, we will need some more detailed information from you and need you to complete our booking form. Once received, we will send you an invoice showing the deposit you have paid, (£150 payable at the time of booking). and the schedule for your day.